Facebook Group for English Teachers
Join the "How to Teach English Abroad + Online" Facebook Group for teachers. Expert advice and tips on teaching abroad or online.
ESL Teacher 365 YouTube Channel
Subscribe to the ESL Teacher 365 YouTube channel for videos on teaching abroad + online.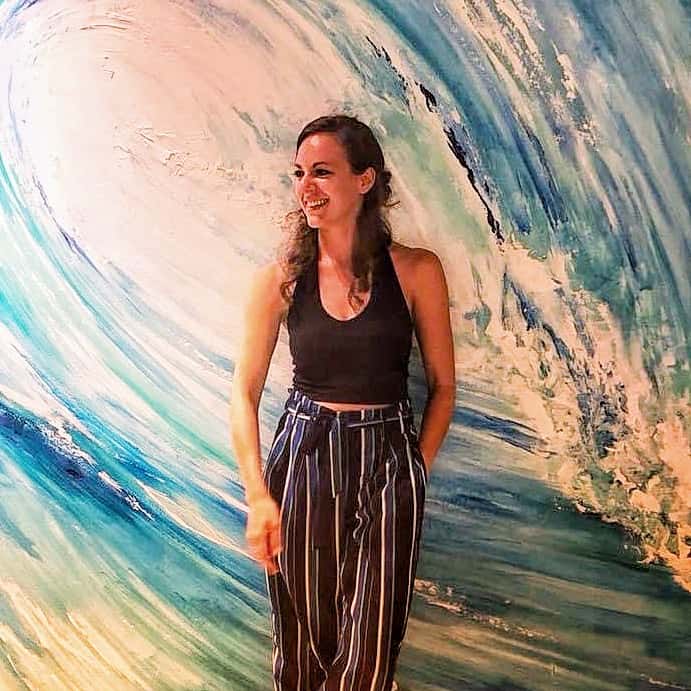 I love helping people teach English abroad!
I'm Jamie Gajewski, an American educator with 10 years of experience living abroad in Egypt, France, Spain, Costa Rica, and Australia.
If you have any questions about teaching English abroad – getting started, choosing a country or program, preparing for your time abroad – then please email me at Jamie@ESLTeacher365.com.
The world is yours to teach and explore!
Teach Abroad Posts on the Blog
Do you want to teach English abroad? Would you like to teach in Spain? I spent 5 years teaching English in Spain with four different programs. Keep reading if you want to find out what it's like to teach English abroad in Spain....