Teach Abroad Posts on the Blog
How to create a teach abroad budget and plan. Teach abroad money tips and advice on what to expect when teaching English abroad.
read more
ESL Teacher 365 YouTube Channel
Subscribe to the ESL Teacher 365 YouTube channel for videos on teaching abroad + online.
Facebook Group for English Teachers
Join the "How to Teach English Abroad + Online" Facebook Group for teachers. Expert advice and tips on teaching abroad or online.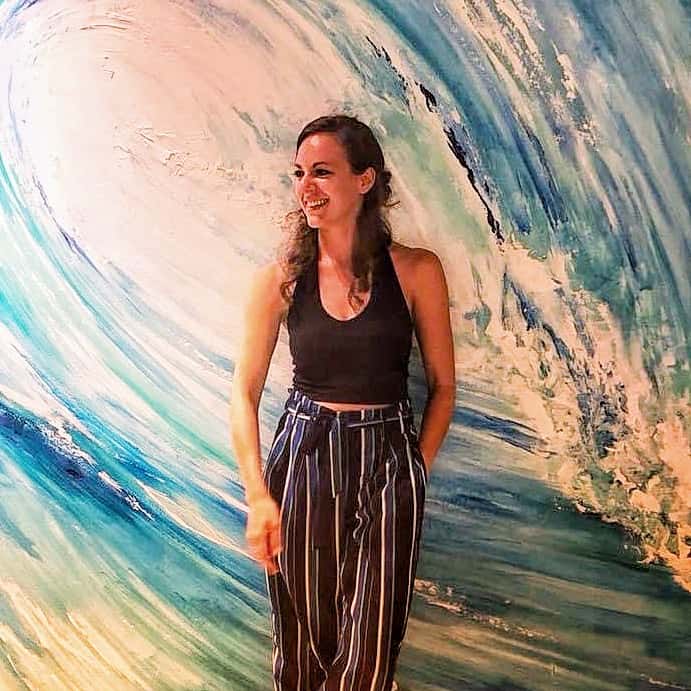 I love helping people teach English abroad!
I'm Jamie Gajewski, an American educator and teach abroad coach with over 11 years of experience living and teaching abroad.
Send me an email at Jamie@ESLTeacher365.com if you need help getting your teach abroad adventure started!
The world is yours to teach and explore!