Popular Lessons
Teach Cambridge English
Teaching Tips
Facebook Group for English Teachers
Join the "How to Teach English Abroad + Online" Facebook Group for teachers. Expert advice and tips on teaching abroad or online.
ESL Teacher 365 YouTube Channel
Subscribe to the ESL Teacher 365 YouTube channel for videos on teaching abroad + online.
My Teachers Pay Teachers Shop
For expanded versions of my free lessons, please visit my Teachers Pay Teachers shop.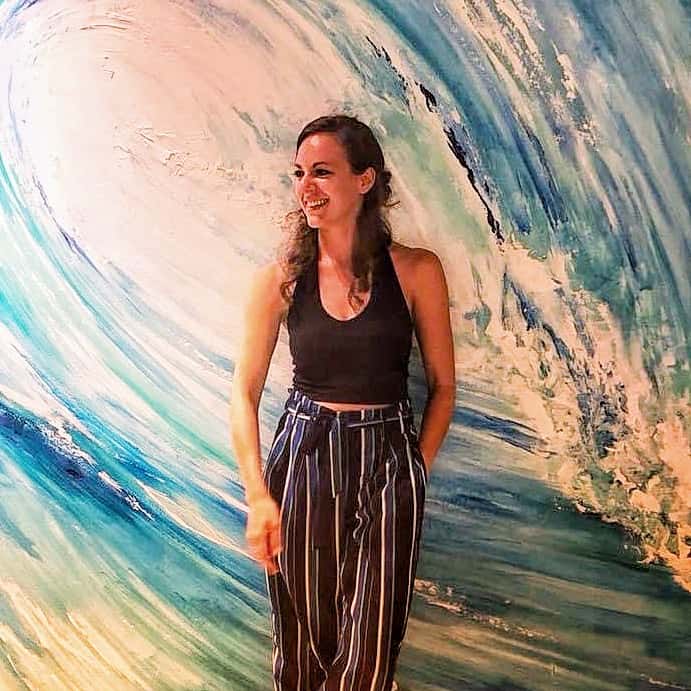 I love helping English teachers!
I'm Jamie Gajewski, an American educator with 10 years of experience teaching abroad and online.
I hope you enjoy these free lessons, materials and resources for English teachers.
If you have any questions about teaching abroad or online, please email me at Jamie@ESLTeacher365.com.
Happy teaching!
Teaching Materials on the Blog
In this C1 Vocabulary Activities workshop, students will discuss C1 level words and their definitions. Then, students will practice using C1 vocabulary words in a speaking and/or writing activity. This lesson includes a free downloadable GoogleSlides presentation,...