Popular Lessons
Teach Cambridge English
Teaching Tips
Facebook Group for English Teachers
Join the "How to Teach English Abroad + Online" Facebook Group for teachers. Expert advice and tips on teaching abroad or online.
ESL Teacher 365 YouTube Channel
Subscribe to the ESL Teacher 365 YouTube channel for videos on teaching abroad + online.
My Teachers Pay Teachers Shop
For expanded versions of my free lessons, please visit my Teachers Pay Teachers shop.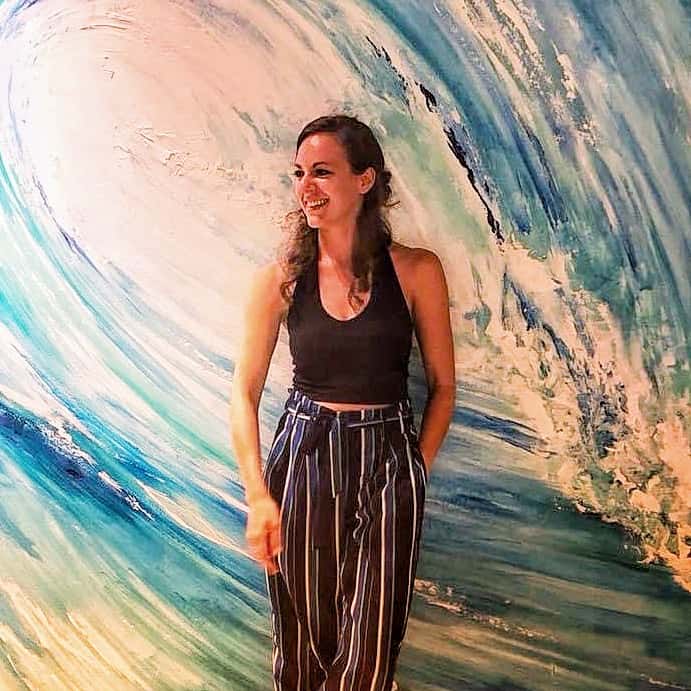 I love helping English teachers!
I'm Jamie Gajewski, an American educator with over 10 years of experience teaching abroad and online.
I hope you enjoy these free lessons, materials and resources for English teachers.
If you have any questions about teaching abroad or online, please email me at Jamie@ESLTeacher365.com.
Happy teaching!
Teaching Materials on the Blog
Guest Post By RVF International Teaching English as a Second Language (ESL) in Spain or any other country can be an exhilarating experience. It allows educators to immerse themselves in a new culture while sharing the gift of language. One critical component in the...