So many teachers have been asking me "can I teach English abroad during Covid 19?" In this blog post, we'll take a look at teaching English during Covid. This includes quarantine, vaccines, health insurance, teaching programs and more.  While the Covid 19 pandemic has...
ESL Teacher 365 YouTube Channel
Subscribe for videos on teach abroad program reviews, online ESL teaching company reviews, teach abroad tips and tutorials for teachers.
Facebook Group for English Teachers
Join the "How to Teach English Abroad + Online" Facebook Group for teachers. A community for people who want to teach ESL abroad and online!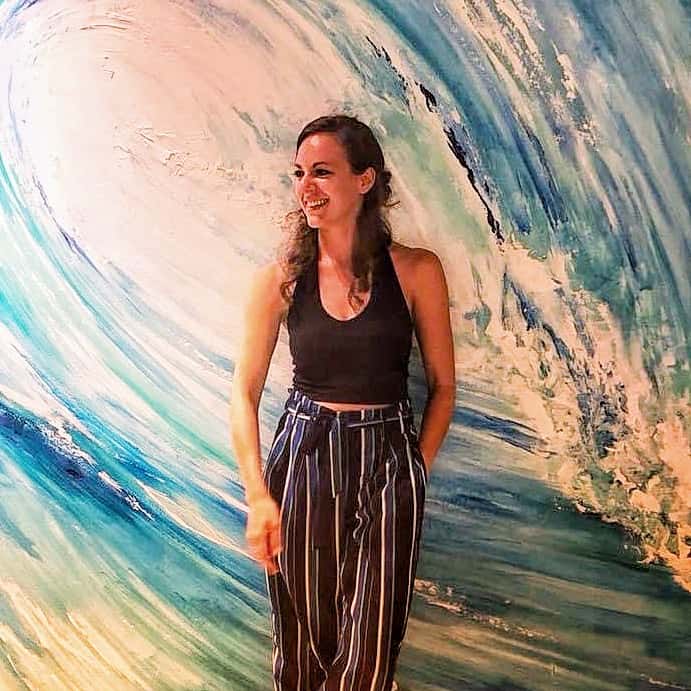 I can help you teach abroad or online with a plan and confidence!
I'm Jamie Gajewski, an American educator with over 10 years of experience living abroad in Egypt, France, Spain, Costa Rica, and Australia.
My blog is a place where I share expert advice on teach abroad programs, online ESL teaching companies and tips and tricks for teachers just like you!
The world is yours to teach and explore!