Do you want to teach English online but don't have any experience yet? Are you a recent university or TEFL graduate looking for an online ESL teaching job? Keep reading to find out how you can teach online with no experience.
Teach English as a volunteer to gain experience
Firstly, a great way to gain teaching experience while helping your local community is to teach English as a volunteer tutor or teacher.
If you want to be an online English teacher, I would recommend finding an online platform for teaching refugees. For example, RefuNet in the UK allows teachers to teach English online with no experience.
In this way, you can improve your teaching and online technology skills while helping refugees who need to learn English in order to start a new life.
In addition, once you are ready to apply to teaching jobs, your time spent as a volunteer online English teacher will count as experience for most programs.
Decide what ages you want to teach and see if you have any previous, related experience
If you previously worked as a nanny, camp counselor, babysitter, coach, or scout leader, then you already have experience working with children from a certain age group. Some online English companies will allow you to include these activities as previous experience.
Some qualities that online English teachers should have are patience, creativity, energy, flexibility, and technological skills. Make sure you highlight these in your application if any of your previous jobs required these skills.
Make sure you have a university degree, a TEFL, or both!
These days, many programs require a university degree from a 4-year institution. Luckily, it often doesn't matter what you studied! You don't need a degree in English or Education to teach English online.
Also, some programs require a teaching certificate such as a TEFL, TESOL, or CELTA. Fortunately, there are lots of good options for 120-hour TEFL/TESOL programs online if you are looking to get certified quickly.
If you are serious about teaching English and want to work mostly with adults, then I would recommend getting a CELTA certificate. I did my CELTA certificate in Brisbane, Australia.
If you want to work with young learners, you can complete a "Teaching Young Learners" TEFL certificate. There are many different programs that offer this.
Companies that allow you to teach English online with no experience
Have you done all of the above and are ready to apply to companies? Here are some companies that don't require any previous teaching experience.
QKids – you'll need a bachelor's degree in any subject and a TEFL/TESOL to teach. You must be able to legally work in the United States or Canada. You'll teach English lessons to children in China. Make between $16-20 USD per hour.
Cambly – no degree or teaching certificate is needed. However, you must be a native speaker. You'll teach conversation classes from your phone or computer. You choose how many hours you want to work, with no minimum hours. You get paid weekly and can choose to teach adults or children. You'll earn $10.20 USD per hour for adult classes and $12 USD per hour for children's classes.
Palfish – no degree is required, but you need a TEFL or equivalent. You DON'T need to be a native English speaker! You can teach from a phone, tablet, or computer and the lessons are mostly conversation classes. Set your own rate and earn an average of $10-18 USD per hour. There is also a higher-paid "Kids Course" program. However, this program requires teaching experience.
Landi English – you'll need a bachelor's degree in any subject and a TEFL/TESOL/CELTA. You must have a neutral accent and speak English "at an idiomatic level." Teaching experience is preferred but isn't a requirement. You must teach a minimum of 12 hours per week. Earn up to $18 USD per hour.
ITalki – you'll need a bachelor's degree OR TEFL/TESOL/CELTA and a C2 level or native level of English to be a "professional teacher." To be a "community tutor" you don't need a degree or teaching certification. Preference is given to people who have studied something related to education or languages. Set your own rates and iTalki will take out a commission.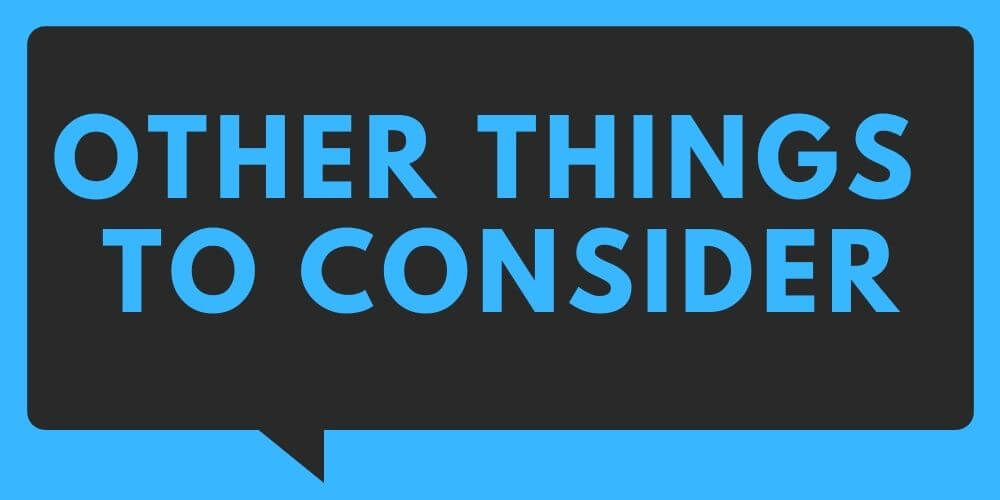 Do I have to be a native English speaker or from an English speaking country to teach English online?
Unfortunately, some programs do require you to be a native English speaker, from an English speaking country, or even have work rights in a specific country.
However, there are a few options if you are not a native English speaker:
Contact businesses in your country to see if any employees need Business English lessons.
Set up your own website, Facebook page, Instagram account and/or YouTube channel and promote your online English lessons.
Work for Palfish or iTalki (see above).
Should I work for more than one online English company?
Because online ESL companies are constantly changing their requirements, pay scales, teaching hours, and more, I highly recommend working for at least 2 companies. You don't want "all your eggs in one basket!"
Do you work for an online ESL company? Are you looking for an online teaching job with no experience required? Leave a comment below.
Do you have teaching experience? Find out more about working for VIPKid.