Get personalized help to fast-track your teach abroad adventure!
1:1 Coaching Topics to Choose From
* deciding where to teach abroad
* finding jobs abroad
* preparing applications and interviews
* making a pre-departure teach abroad plan
* budgeting and predicting teach abroad costs
* moving abroad with confidence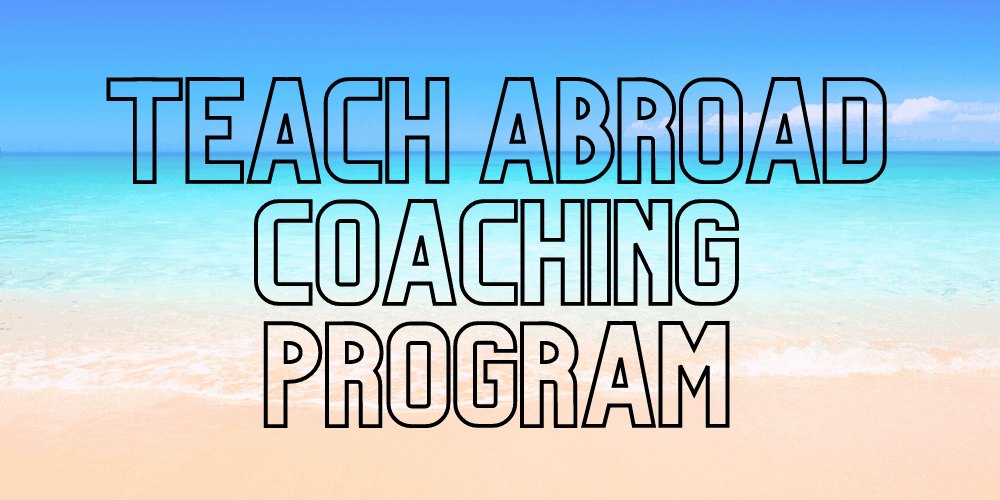 1:1 Teach Abroad Coaching
* 1-hour Zoom sessions with Jamie
* Personalized lessons to help you achieve your teach abroad goals – fast!
* "Homework" assignments to help you take action (plus feedback on your work!)
* Email support during coaching term to answer your questions
1 session $99 USD
OR
4 sessions $357 USD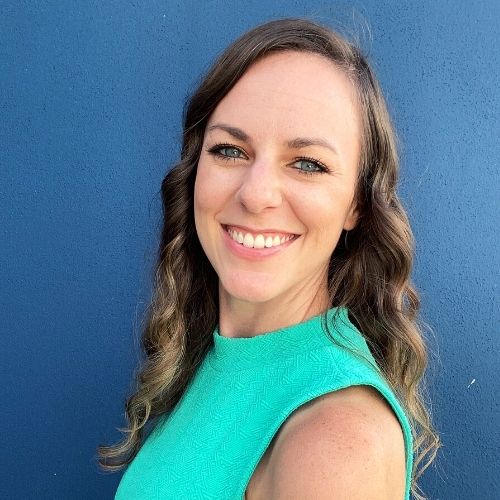 Meet Your Coach: Jamie
Hi! I'm Jamie and I've been teaching and living abroad since 2010.
Under my expert guidance, you'll create a teach abroad plan & gain confidence as you get closer to your plane ticket and teach abroad adventure.
I guarantee I can help you fast-track your teach abroad process.
"The world is yours to teach and explore!"
Jamie is your guru for getting abroad! If you're wanting to find an English teaching job, she is an expert at finding the best gigs and giving you the confidence to take the leap and start traveling! I have taught overseas before, and I still feel confused every time I want to check out a new country. Jamie has worked in so many different schools all over the world, she knows how to find the best options for you that fit your needs and wants. Thank you Jamie for giving me clarity on how to go about getting to Korea! If you're wanting to ditch the overwhelm and get clear quick on how to teach English overseas while feeling supported…Jamie is the best of the best!
I believe that everyone should live their dreams. Jamie from ESL Teacher 365 makes it happen. From friendly service to understanding the system of teaching abroad, she can help. The atmosphere of non-judgement is one of the reasons I will continue to tell people about this service.
Working with Jamie helped take the worry and overwhelm out of moving to Spain and working as a Language Assistant. It was so helpful to have someone I could trust to answer all of my questions and provide some feedback too. It's also helpful that she has taught in so many different places- plenty of tips and experiences to share!