Get personalized help to fast-track your teach abroad adventure!
1:1 Coaching Topics to Choose From
* deciding where to teach abroad
* finding jobs abroad
* preparing applications and interviews
* making a pre-departure teach abroad plan
* budgeting and predicting teach abroad costs
* moving abroad with confidence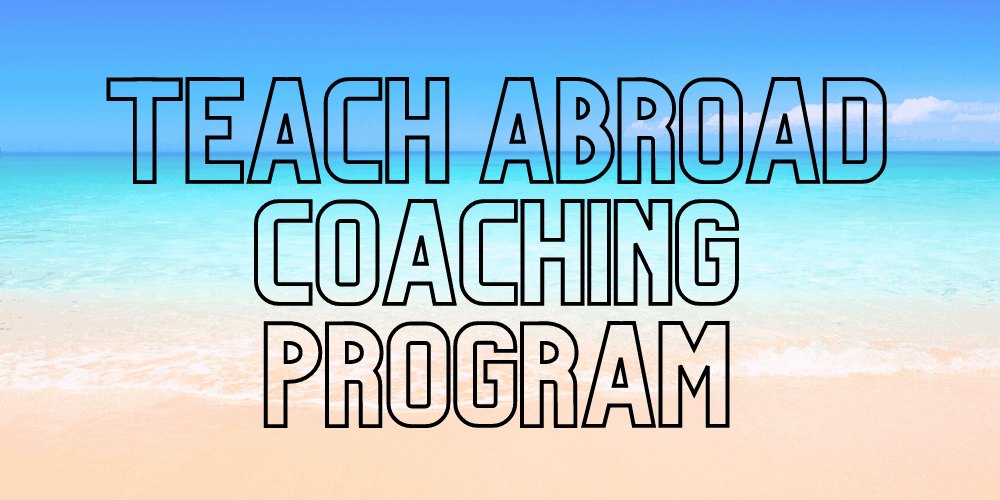 1:1 Teach Abroad Coaching
* 1 or 2-hour Zoom sessions with Jamie
* Personalized lessons to help you achieve your teach abroad goals – fast!
* "Homework" assignments to help you take action (plus feedback on your work!)
* Email support during coaching term to answer your questions
1 one-hour session $125 USD
OR
4 one-hour sessions $425 USD (save $75)
OR
4 two-hour sessions $800 USD (save $200)
* This option is recommended for beginners. *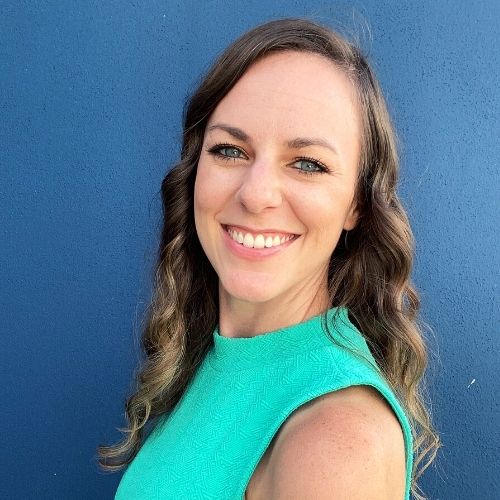 Meet Your Coach: Jamie
Hi! I'm Jamie and I've been teaching and living abroad since 2010.
Under my expert guidance, you'll create a teach abroad plan & gain confidence as you get closer to your plane ticket and teach abroad adventure.
I guarantee I can help you fast-track your teach abroad process.
"The world is yours to teach and explore!"
I loved meeting with Jamie! I was blown away by her organized and personalized presentation for our session and by how patient she was in answering all of my questions. As someone who has taught in a variety of regions and types of educational institutions, Jamie also has such a deep wealth of experience and knowledge about this industry that was extremely evident throughout our session.
As if this weren't enough, Jamie also has shown a willingness to go above and beyond and has informed me of opportunities outside of our scheduled meeting as well as offered to follow up on things that we discussed.
Don't hesitate to sign up for a coaching with Jamie, particularly if you are brand new to the teaching abroad process, as you will certainly gain from the experience.
I believe that everyone should live their dreams. Jamie from ESL Teacher 365 makes it happen. From friendly service to understanding the system of teaching abroad, she can help. The atmosphere of non-judgement is one of the reasons I will continue to tell people about this service.
Working with Jamie helped take the worry and overwhelm out of moving to Spain and working as a Language Assistant. It was so helpful to have someone I could trust to answer all of my questions and provide some feedback too. It's also helpful that she has taught in so many different places- plenty of tips and experiences to share!