From overwhelmed to teach abroad ready!
New to teaching abroad?
A 5-week coaching program to help you teach abroad with a plan and confidence.
LEARN HOW TO:
* find teaching jobs abroad
* get a visa
* manage money abroad
* avoid scams
* pass interviews
* teach English with confidence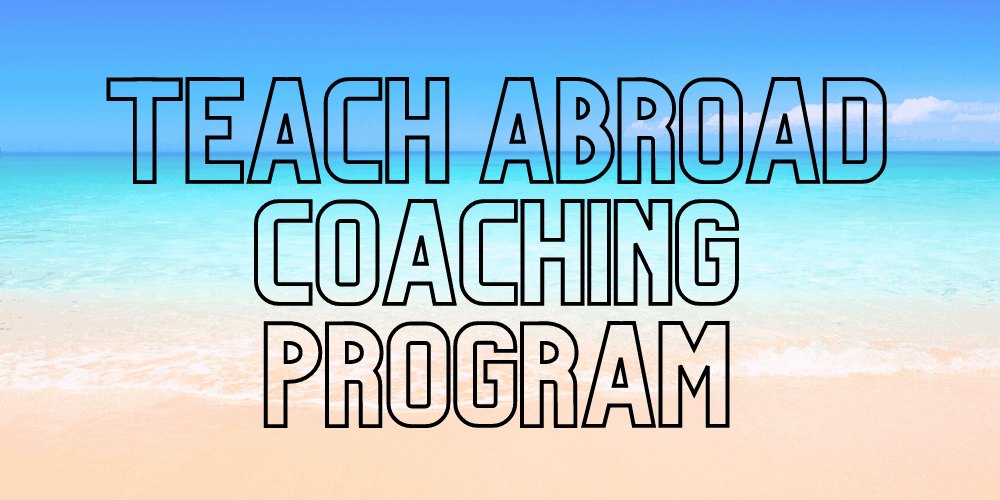 Program Features:
* 5 one-hour live Zoom sessions
* 5 weekly homework assignments & video tutorials
* Email support during program
$699 USD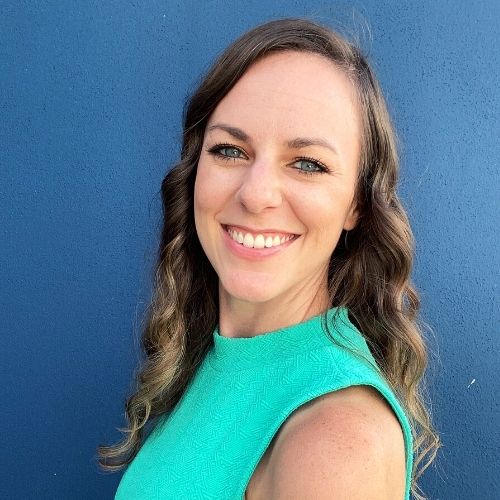 Meet Your Coach: Jamie
Hi! I'm Jamie and I've been teaching and living abroad for over 10 years. 
I know how overwhelming it can be to teach abroad, so I've created this program to teach you my top tips and tricks!
Under my expert guidance, you'll create a teach abroad plan & gain confidence as you get closer to your plane ticket and teach abroad adventure.
"The world is yours to teach and explore!"