Teach English online with Magic Ears. Learn about requirements, salary, applying, teaching and more from two veteran teachers.
Teach Online with Outschool in 2021! Tips for filling out the application and getting hired to teach online with Outschool.
How to teach English abroad – no degree required! Learn where you can teach English without a bachelor's degree.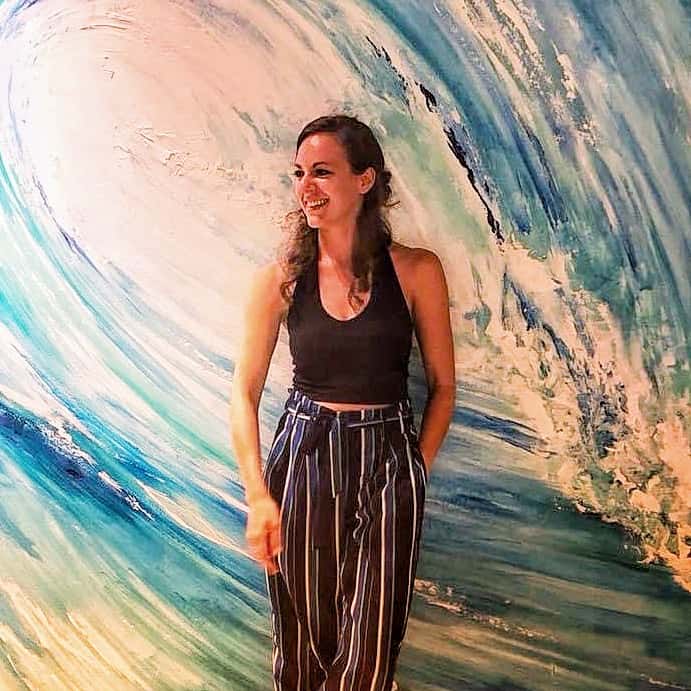 Jamie Gajewski - ESL Teacher 365
I'm Jamie, an American educator with 10 years of experience teaching abroad and online in Egypt, Costa Rica, France, Spain, and Australia.
I love helping people take the first steps towards teaching English abroad or online. Pursue a life of freedom and adventure while helping people improve their English skills.
If you have any questions about getting started teaching English abroad or online, please email me at Jamie@ESLTeacher365.com
The world is yours to teach and explore!
ESL Teacher 365 YouTube Channel
Subscribe to the ESL Teacher 365 YouTube channel for videos on teaching abroad + online.
Facebook Group for English Teachers
Join the "How to Teach English Abroad + Online" Facebook Group for teachers. Expert advice and tips on teaching abroad or online.