My students are always asking me, "how can I improve my English speaking skills?" Here's a list of 6 ways to practice speaking in English!
Disclosure: This post contains some affiliate links. This means that if you sign up for a membership, I receive a small commission at no cost to you. I only promote products and services I highly recommend. This commission helps me continue to provide FREE learning materials and lessons. Thank you!
1 – Join a speaking club to improve your English speaking skills
If you really want to improve your English, you need to speak! I highly recommend signing up for the Speaking Club Online.
With a free membership, you can speak with other English language learners and guest native speaking teachers for 1 hour per week. There are many different times to choose from, so it's great for anyone in any time zone.
I'm currently the guest teacher for the Wednesday, 10 am AEST class and I love it! 
In a one hour session, you'll talk to people in Zoom breakout rooms – 3 sets of 20 minutes each. For each 20 minute session, you'll talk to 1-3 other people about a set of questions. (Or you can just talk to them about ANYTHING, as long as it's in English.)
In my time slot, there are learners from South Korea, Azerbaijan, Israel, China, Russia, Colombia, and many more countries.
If you REALLY want to improve your speaking skills fast, then sign up for a paid membership. Right now, 1 month is only $9.99 USD. This means you can attend unlimited speaking club meetings for one month. If you sign up for 6 months, then each month is only $7.49 a month for unlimited classes.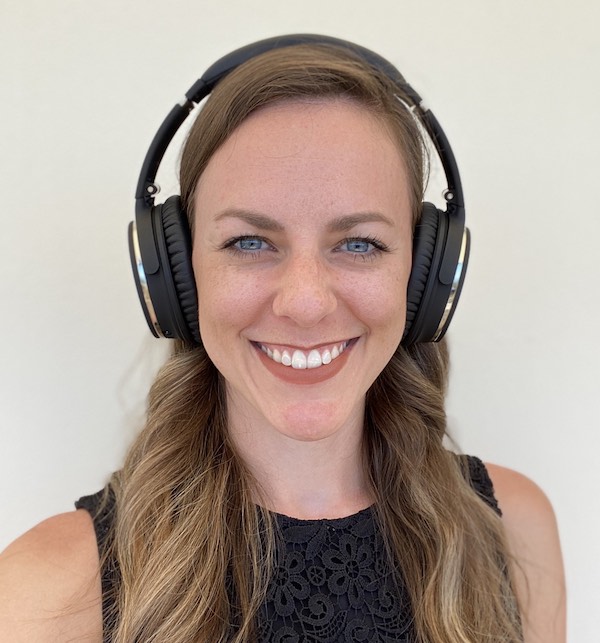 2 – Schedule private speaking lessons
Investing in education is investing in yourself. If you want to improve or perfect your English speaking skills, then try a private speaking lesson with me via Zoom!
I love helping students improve different areas of speaking like pronunciation, fluency, and speaking with confidence. You can practice for speaking exams, job interviews, or I can correct your mistakes.
To schedule a private lesson with me, write an email to ESLTeacher365@gmail.com.
If paying for lessons isn't an option, I occasionally offer free 30-minute speaking classes to the members of my Facebook group: ESL Teacher 365 FREE English lessons.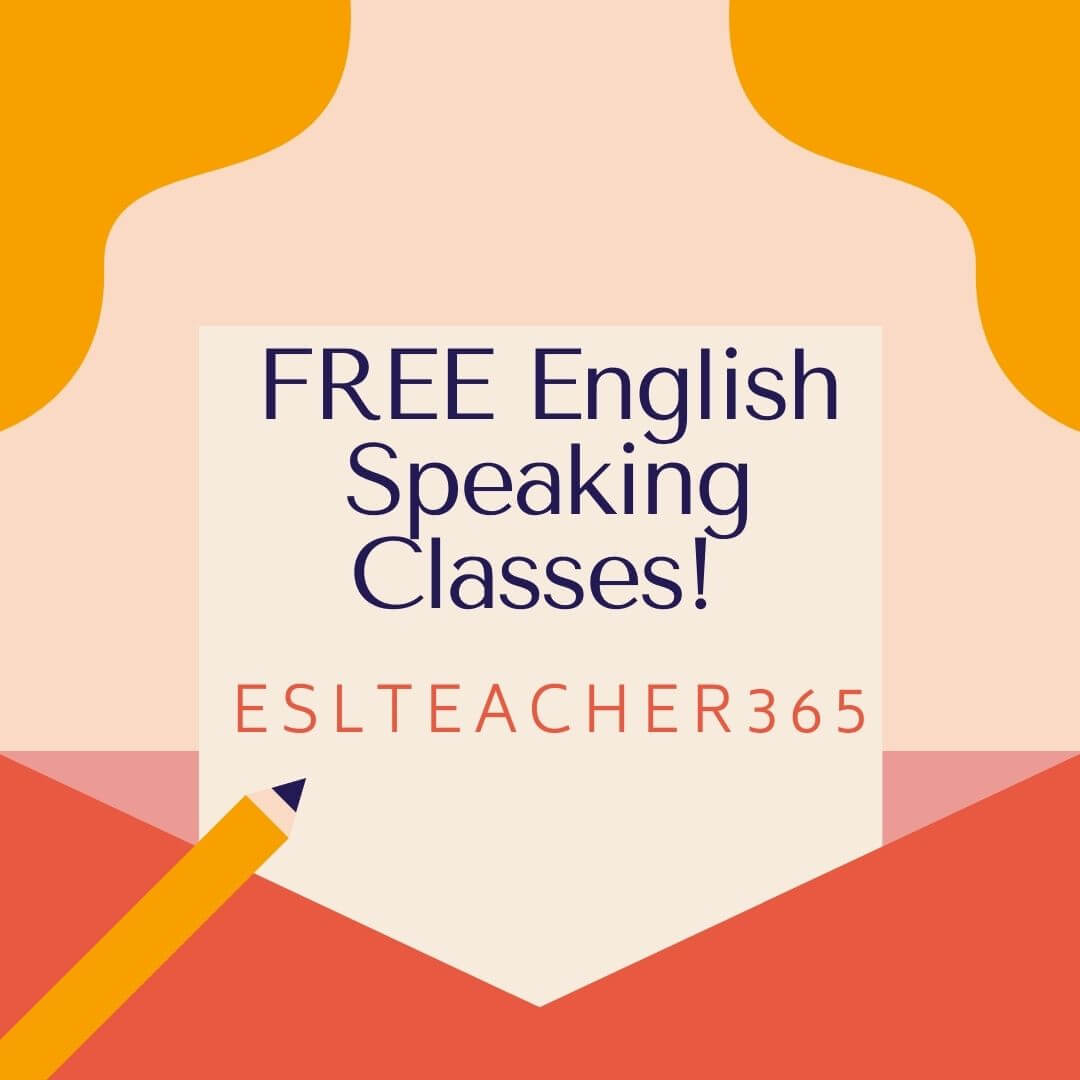 3 – Practice speaking with a pronunciation app
There are so many great apps to help English language learners improve their pronunciation. One that I like to use in my classes is called Pronuncian.
This free app helps you learn American English pronunciation with examples of the sounds, practice activities, written explanations of where the sounds come from in your mouth, and videos.
Another app that I've used in the past for teaching English speaking skills is MacMillan Education's Sounds app. This app has both free and paid versions. It has both American and British pronunciation sounds.
4 – Talk to your pet … or yourself … in English!
If you have a pet, you have no excuse not to talk to it in English! Pets are great because they won't laugh at you when you make mistakes. 
While it may sound a bit crazy, it really is a good opportunity to practice. Saying the words aloud helps your mouth learn how to make the sounds. You'll also have to think before you speak to your pet which helps you process language.
If you don't have a pet, try speaking to yourself out loud. Narrate what you are doing. "I'm getting my keys and then I'll go for a run." If it's too weird to talk to yourself, you can always talk to Siri, Alexa, or the robot of your choice!
5 – Find a language partner to improve your English speaking skills
When people ask me how I learned Spanish, I tell them that I always searched for language partners! My host sisters in Costa Rica were great at asking me questions and helping me when I didn't understand. I used Facebook to find language partners in Spain as well.
There are a few different ways to find a language partner. There are lots of Facebook groups like "English/Italian exchange" which will help connect you with native speakers who want to learn your native language. Just google "(your language) English exchange."
When speaking with a language partner, try to set a 50/50 limit for each language. In addition, you could do one session in your language and the next session in English. That way both partners are learning and improving.
If you prefer apps, you can try HelloTalk or Tandem. I haven't personally used them, but I know that lots of other people do!
6 – Listen to an English learning Podcast
When I want to practice French or Italian, I pop in my headphones and listen to a language learning Podcast. Podcasts are great for learning while taking a walk, taking public transportation, or relaxing in the bath.
Podcasts help you improve your speaking skills because sometimes you need to repeat words or respond to questions. Likewise, listening to native speakers helps you learn new vocabulary and slang.
Here are a few popular English language learning Podcasts to try. 
Englishclass101 – There are free and premium versions. Daily podcast lessons with a 4.5 out of 5 stars.
Better@English – Great for intermediate and up level learners. There are tons of interesting topics to discover.
BBC's 6 Minute English – If you prefer the British accent, give this Podcast a try.
Final Thoughts
There are so many great resources for learning English nowadays. Start with 30 minutes, one day a week, and start improving your English speaking skills today!